Avellino transforms lives by delivering precision health through the science and technology of genomics.  
Our mission is to ethically and securely collect, organize and share genetic data in order to maximize its predictive diagnostic and therapeutic benefits to accelerate positive outcomes for individuals around the world.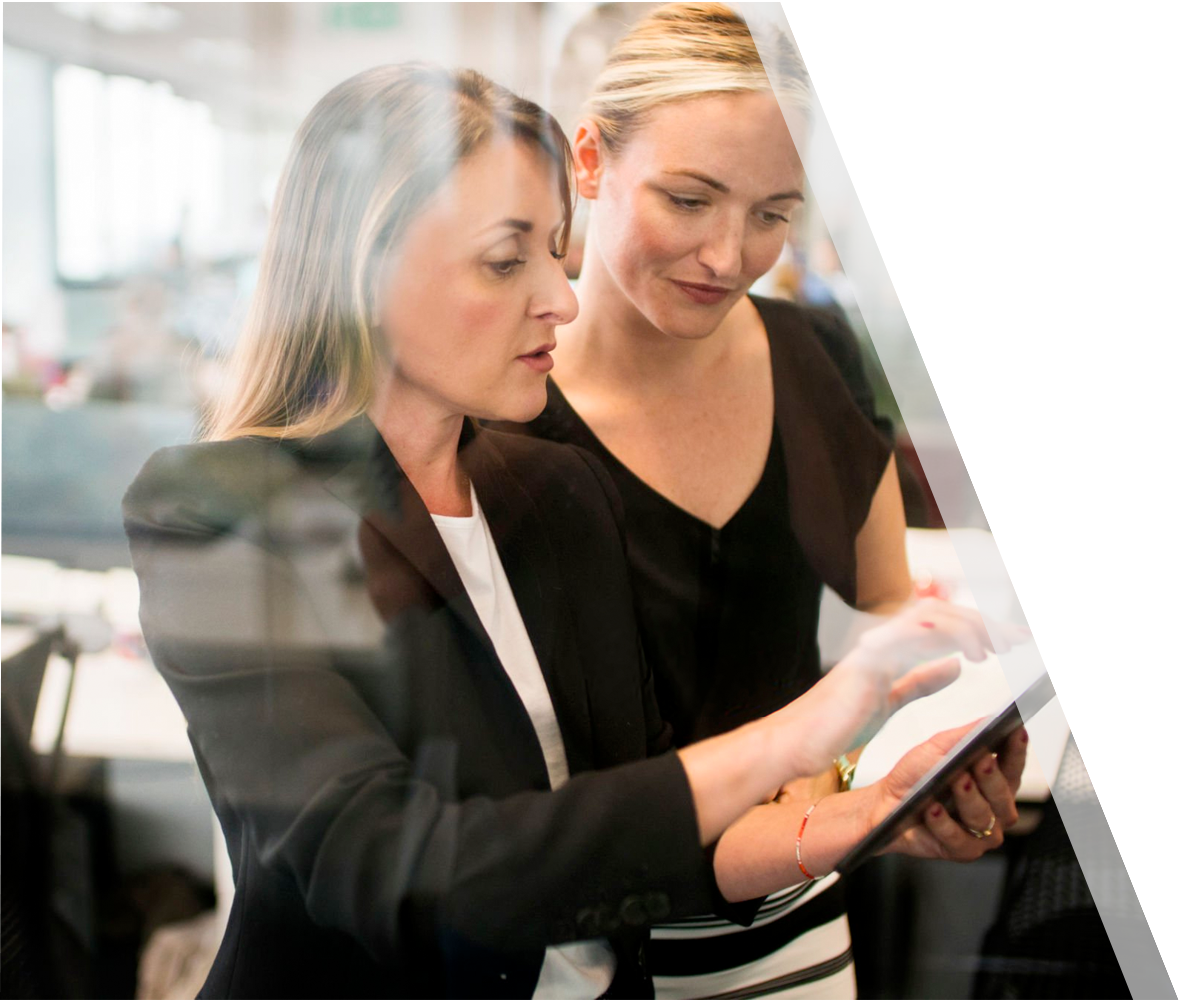 We take great pride in the collaborative and inclusive culture we've built over the years at Avellino.  Interested in exploring career options at Avellino? Learn more.