Universal Test is a genetic test that can detect five genetic mutations related to corneal dystrophy and has 100% sensitivity and specificity as clinically shown via a large clinical trial in Korea related to corneal dystrophy. (Yonsei University Health System, Severance Hospital, Institutional Review Board.)
Avellino Lab protected 1,845 people with
corneal dystrophy mutations from vision loss.​1
What is Corneal Dystrophy?
Corneal dystrophy is a common ophthalmic genetic disease caused by genetic mutations. With certain types of corneal dystrophy, various forms of grayish-white proteins accumulate as the cornea heals after damage. This leads to reduced eyesight and the loss of vision in extreme cases. ​
Corneal dystrophy usually manifests between childhood and young adulthood: however, symptoms can appear late in one's thirties due to genetic and environmental differences. In addition, the correlation between the disease and the age of onset is hard to predict as the age of onset varies widely even within families with the same genetic mutation.​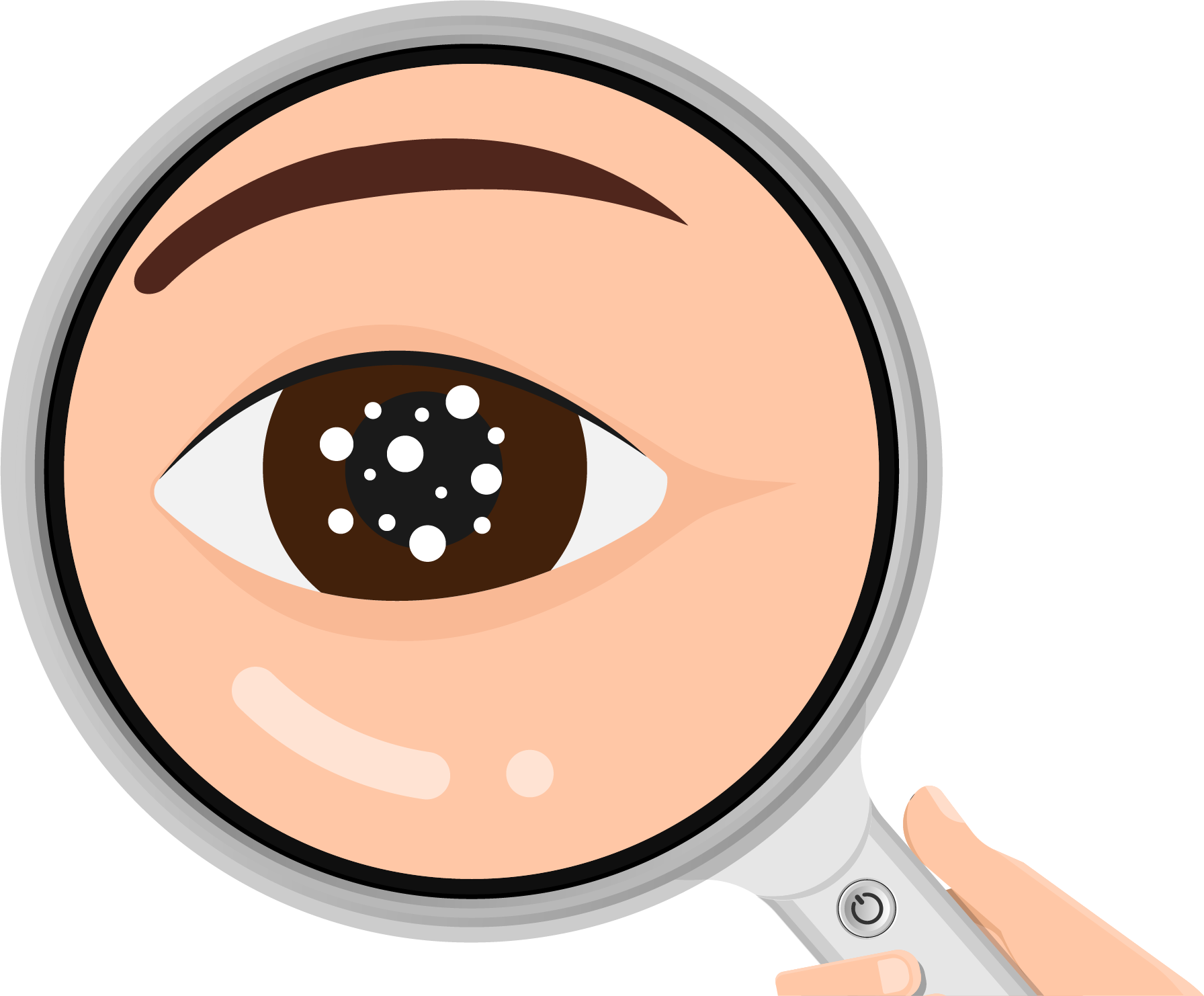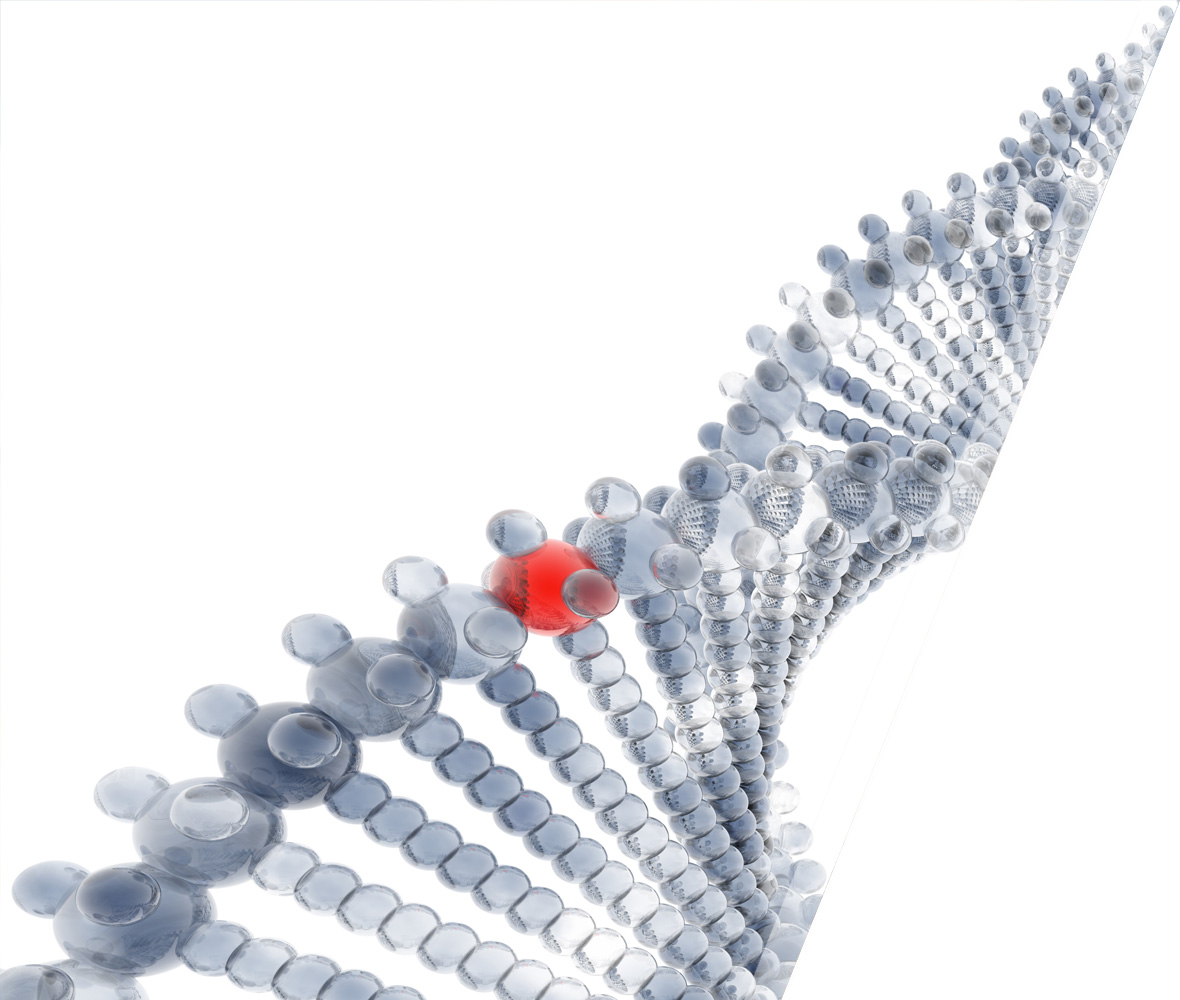 Avellino Lab Universal Test detects the five types of corneal dystrophies.
Granular Corneal Dystrophy Type 1​

Granular Corneal Dystrophy Type 2 / Avellino Corneal Dystrophy​

Lattice Corneal Dystrophy Type 1 ​

Reis-Bücklers' Corneal Dystrophy ​

Thiel-Behnke Corneal Dystrophy ​
Prevalence of Corneal Dystrophy​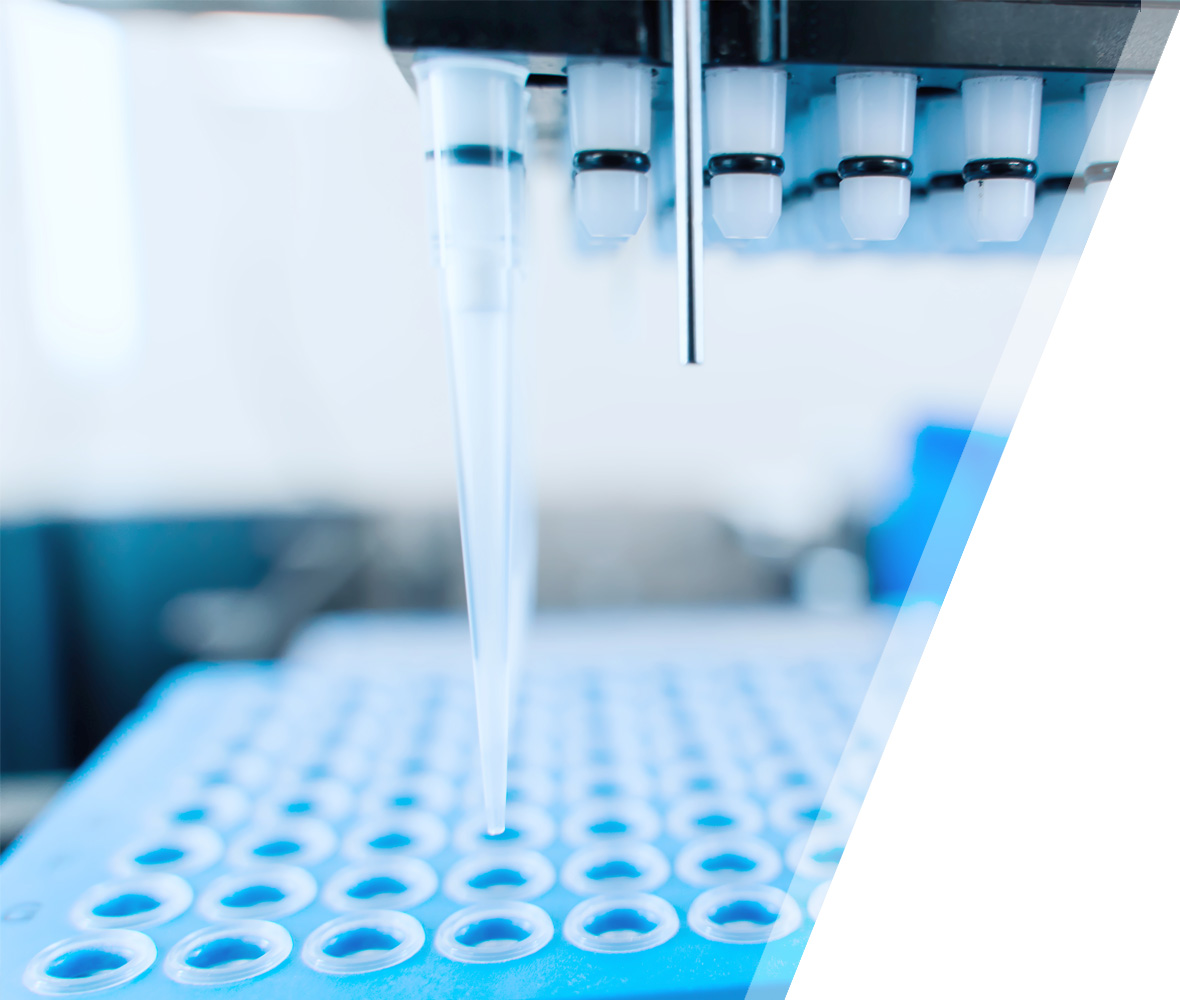 Why Avellino Lab Universal Test?
100%  in sensitivity, specificity, and reliability.
Clinically shown via a large clinical trials in Korea related to corneal dystrophy.5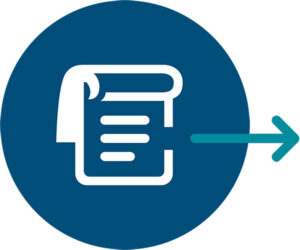 Fill out consent form &
request form ​for genetic testing​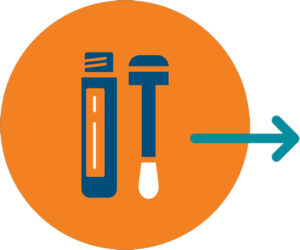 Take DNA samples
​from oral swab​
Request for ​Genetic
Testing​ (Real-time PCR)​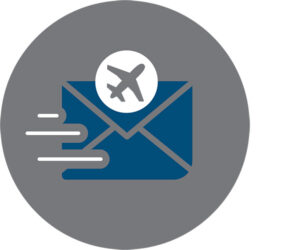 Genetic Testing Result
​(Results available within 90
minutes from start of test)​
Avellino Lab Universal Test ​can help you in these cases: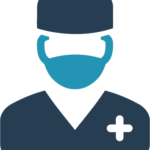 Refractive Surgery Prep
Patients preparing for vision
correction surgery including
LASIK, LASEK, SMILE LASIK, etc.​

Prep​ High Risk ​Jobs
Those with jobs where there is risk
of ocular trauma or with frequent,
high-dosage UV exposure​

Family History
Patient who has family member(s)
with genetic mutations related to
corneal dystrophy​
1As of December 31, 2022
2Ophthalmic Epidemiology. 17(3), 160-165, 2010
3Invest Ophthalmol Vis Sci 2011:52(9):6959-6963
4J Cataract refract Surgery
5Yonsei University Health System, Severance Hospital, Institutional Bioethics Committees